Online Yoga Studio
Currently offering classes through the wonders of technology.
Professional Yoga Instruction
As each season changes it brings with it a different rhythm. Providing you with a wonderful chance to deepen your awareness of what is really happening in your life. Are you flourishing physically, emotionally and mentally? What makes you smile, what gives you peace, perhaps a gentle awareness is all we need to find balance?
Deeply listening to our mind, body and emotions
Authentic investigation, living in relation to your response
Less doing of Yoga more being, inviting and unfolding
Is it possible we may naturally adapt, balance and increase our energy through awareness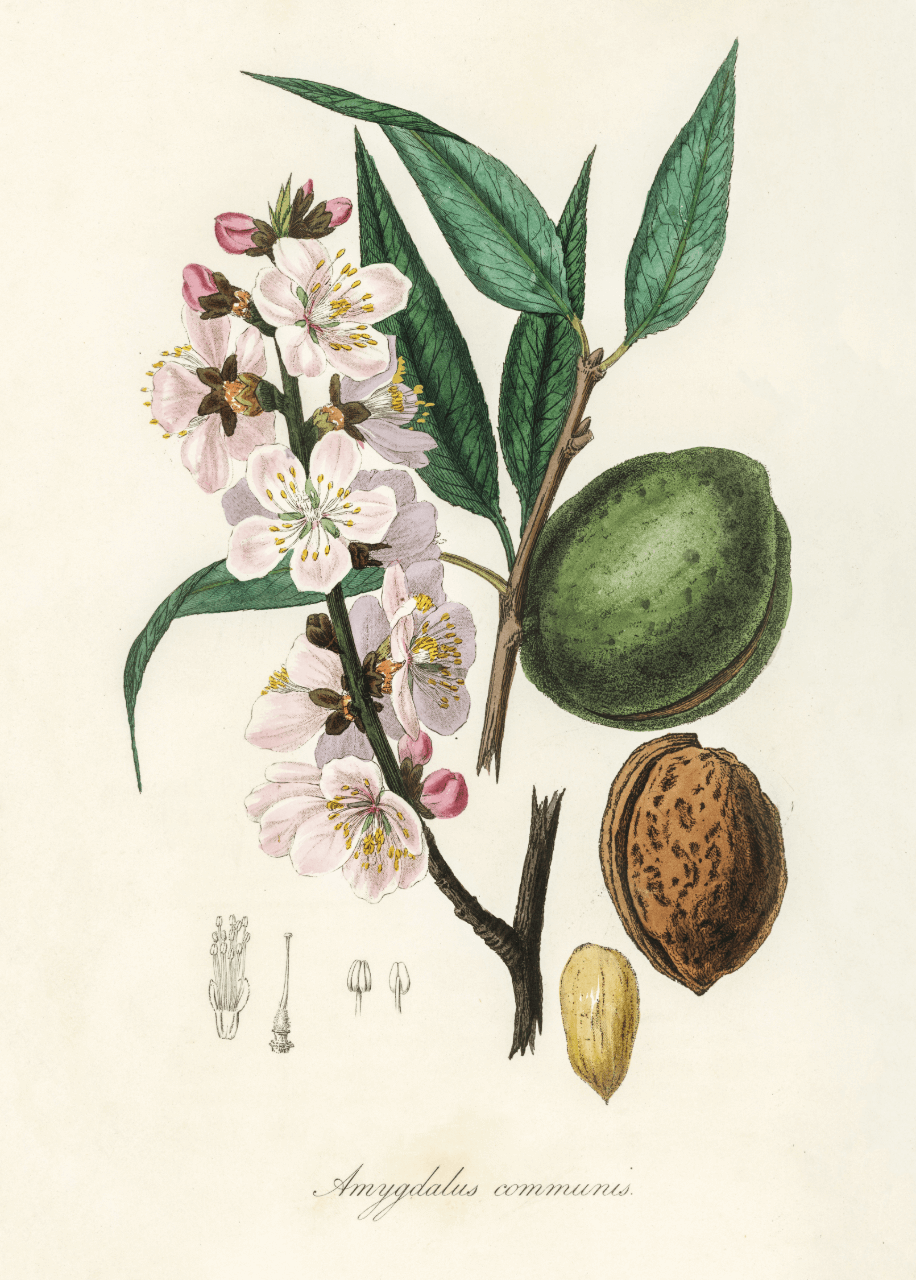 Immunity
Awakening and conserving life-force and invigorating immunity. 

Strengthening
Strong and gentle movements, inviting flexibility, living in relation with energy.

Seasons
Tuning into nature, maximising your energy for the season.
Students Love the Practice
""An amazing teacher with the patience to keep novice students engaged and wanting to learn more. A lovely unique practice that lets you connect with yourself and everyone in the class"
"Charlotte's classes are clear and supportive, I feel the benefits and look forward to the following week"
"Im new to Yoga but it helped me relax and feel my body for the first time in years, it took me a while to not be focussed on a goal. Excellent for the mind and body"
Ready to Make a Change?
Join weekly interactive classes streamed online and into your home as a live participant or watch later online as a guest.