About the Studio
We find ourselves in new territory where more than ever we are in need of compassion. A quality both natural and at times elusive.
Unable to see each other in person, the online platform is a wonderful way to stay connected and offer support.
Personal practice can invite awareness, investigation and encourage a way of being and seeing in the midst of these changing times
Charlotte is an artist, yoga and qigong teacher for who the rhythms of nature are a deep guiding force. After witnessing improved health through yoga, qigong and gentle enquiry, she developed her personal practice.
Drawing on the wisdom and techniques from the ancient arts, she is passionate about our relationship to movement and stillness and the benefits that both can invite in every one of us. And is committed to sharing the wisdom of seasonal living with others, to help us be in relationship with our own wellbeing. Her own artist practice is concerned with 'a felt sense' of the world and the physical act of painting.
Charlotte has been sharing this approach for thirteen years at Champneys Forest Mere, appearing on their ITV advert, The Yoga Show and regularly at Night Pastures,  a natural retreat dedicated to the arts, the mind and nature she founded.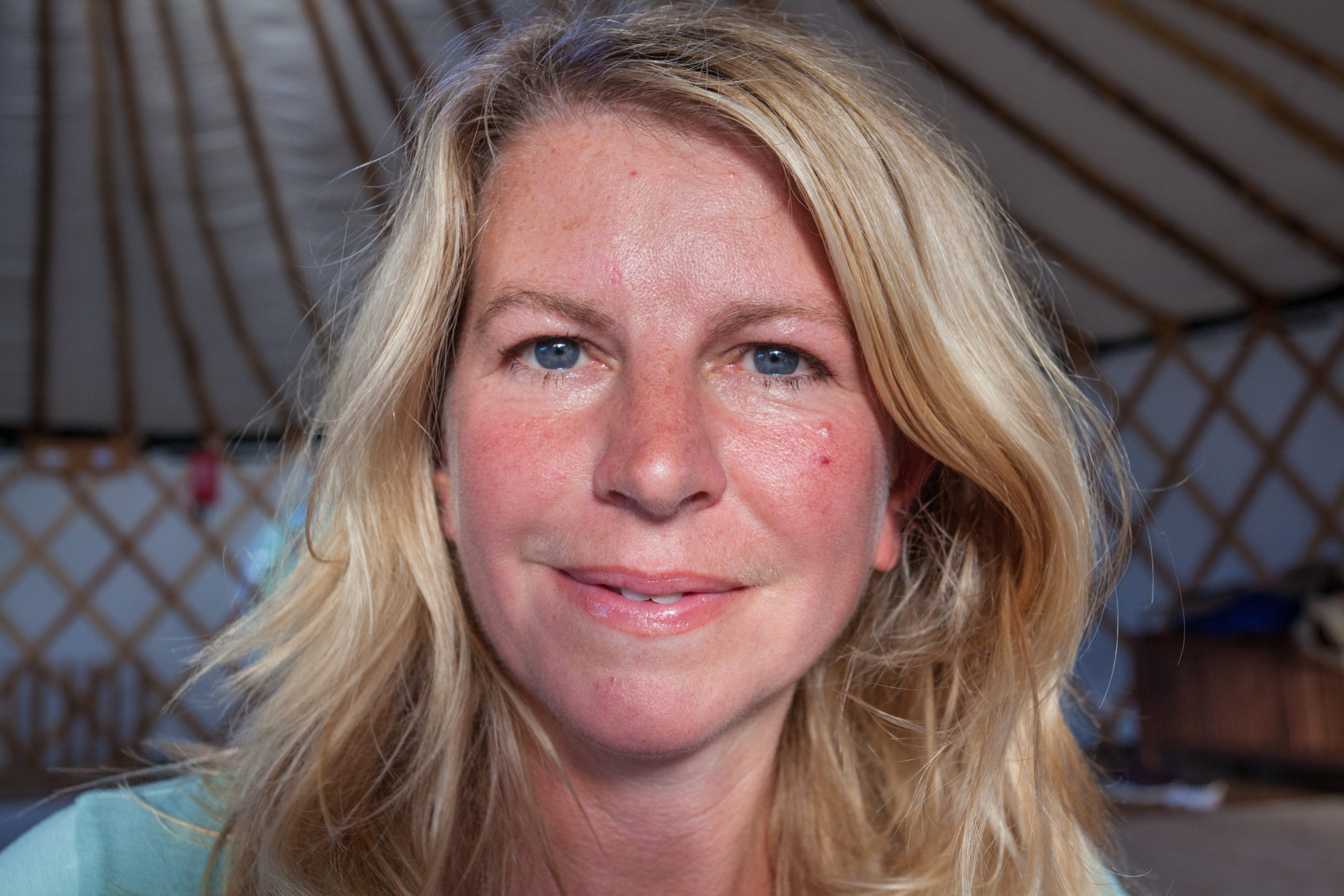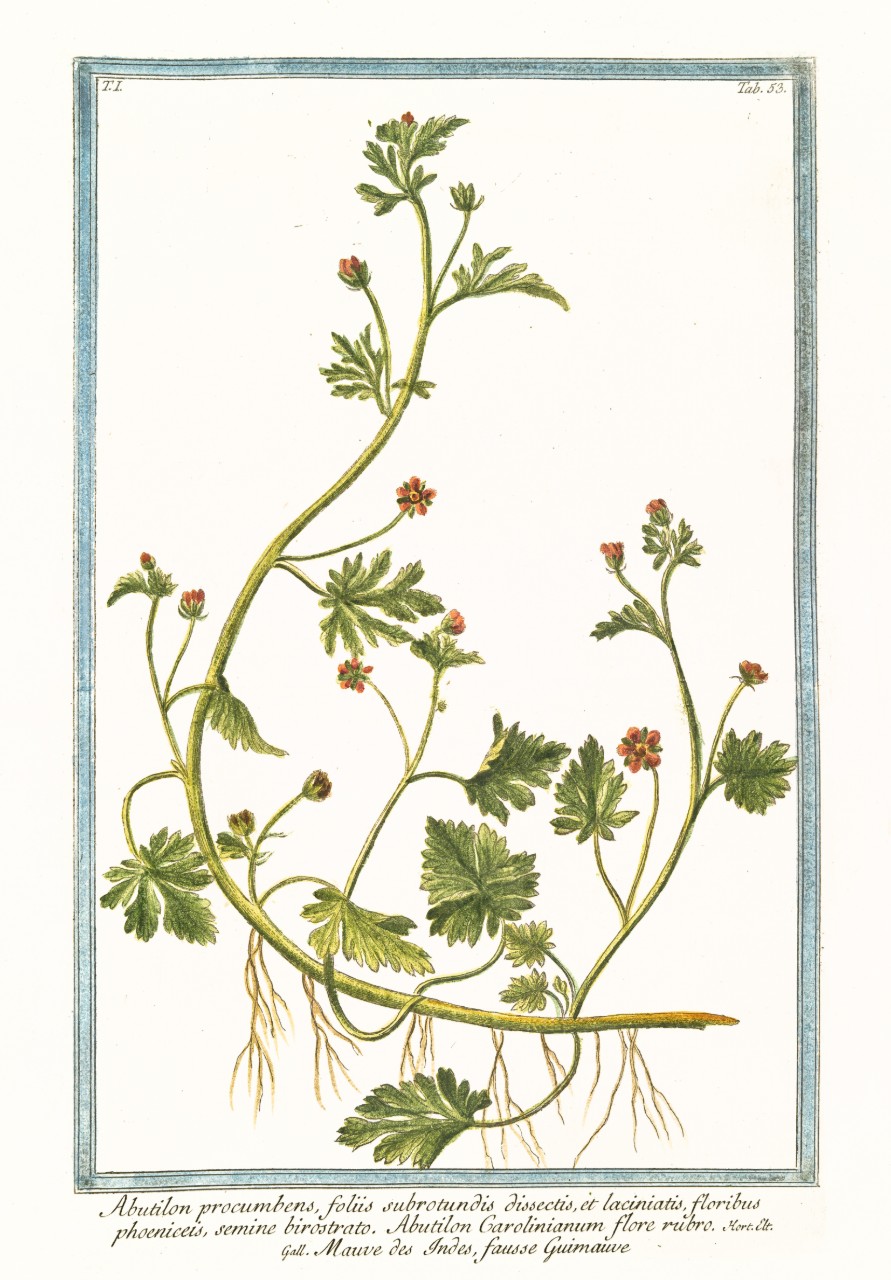 Energizing
Waking the power in the body.

Heart Body Mind
Living in relation with heart, body, mind.

Relaxation
Resting internalizing the energy.

Immunity
Awakening and conserving life-force and invigorating immunity.

Strengthening
Strong and gentle movements, inviting flexibility, living in relation with energy.

Seasons
Tuning into nature, maximising your energy for the season.
Ready to Make a Change?
Join weekly interactive classes streamed online and into your home as a live participant or watch later online as a guest.