Share the healing properties of Qigong with live online classes and one-to-one tuition.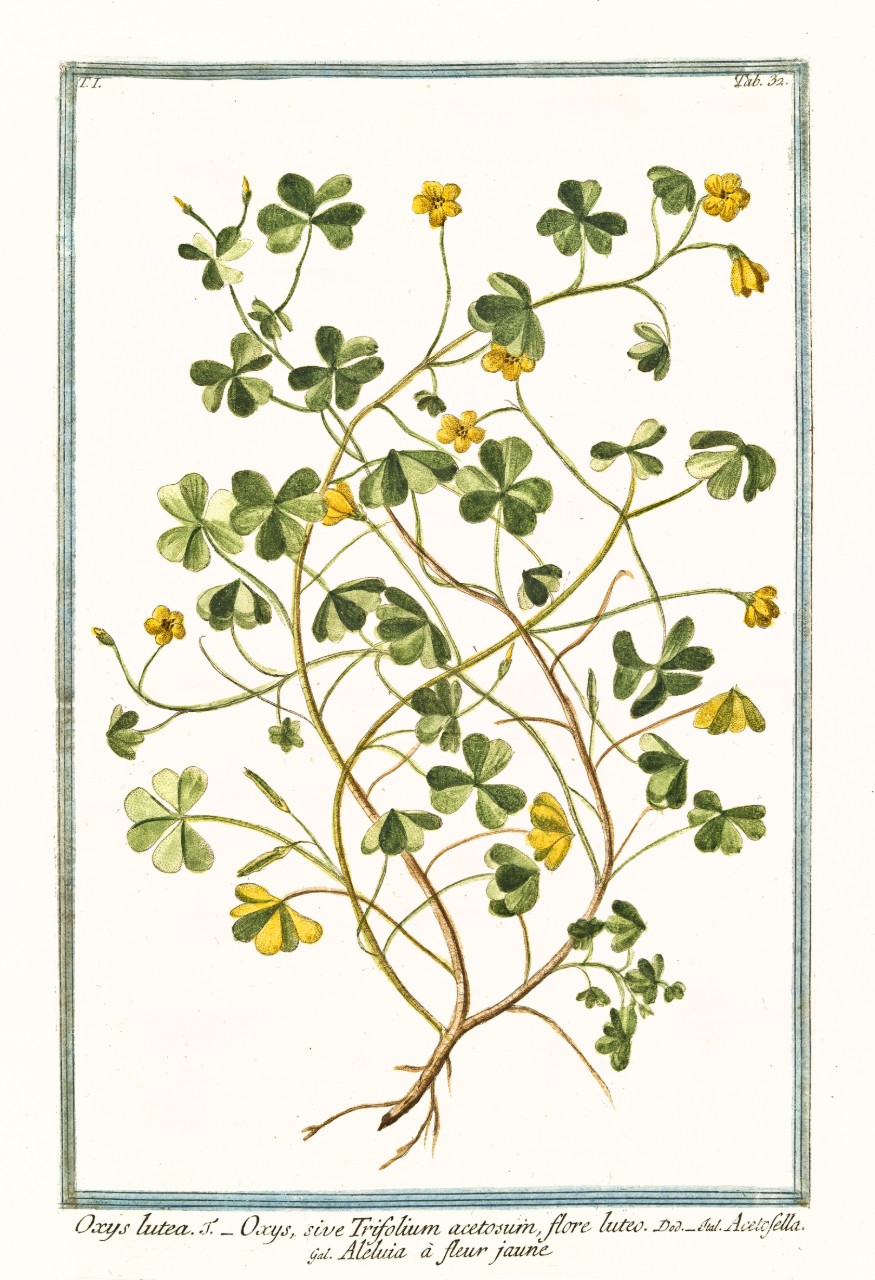 To join a class simply click on one of the class links from this website and you will be directed to the Yurt Studio booking page. From there select the class you wish to join and enter your card details. You will receive an email confirmation with the Video link and time for joining the class. The waiting room will be open for 15 minutes before each class.   

Energizing
 Waking the power within the body.

Heart Body Mind
Living in relation with heart, body, mind.

Relaxation
Resting internalising the energy.
Students Love the Practice
"Such a lovely practice and so good to connect with everyone"
"I've really enjoyed the sessions so far,  finding them a great way to relax and connect with the natural flows and rhythms of the body."
"A delight to be in touch with this innate wisdom" 
Ready to try Qigong?
Join weekly interactive classes streamed online and into your home as a live participant or watch later online as a guest.