About the Tech
Please find guidance on how to book classes online via this system and top tips for Zoom.
Be kind to yourself as you adjust to these new methods, they may seem daunting at first but with practice and support I beleive they will offer ease, cost effectiveness and flexibility.
Buy a single one off class
Buy a season pass (10 sessions – of Yoga or Qigong)
Both can be found by https://one-nature.com/classes/
The single class link will take you to a booking site ( it re routes you to nightpastures.com/online-classes/) please follow the steps to pay
An email will be sent to you confirming your booking and the zoom link
The season pass is on the classes page  – please see image two to the right ( there is now also a button on the nightpastures.com/online-classes/

page that re routes you back to the page where you register for the season pass (please note you pay for the season pass on the www.one-nature.com site )

Click the Register Now button and a pop up menu comes up, on the same page. Where you can insert your details, you will then receive confirmation of your booking and the Zoom link 
There will be a slight delay in receiving confirmation of each individual class,  please allow one day from the moment we get the email confirming your attendance
Once you have registered for a Seasonal Pass, 10 lessons you become a Studio Pass holder, please create you own Passcode for this pass.
This will allow you to access, view, attend and cancel your events. You can also update your contact information, name, email and mobile number etc.
You can cancel events and there will be an option to book another class.ie Cancel Wed and attend Thursday vice a versa.
At the moment I will do this manually until I can work out how the system might work with this. Please let me know in a timely fashion what class you are cancelling and what class you would like to attend in its place.
We can review this as we go along, it does add extra administration time but I have always loved offering this flexibility and would like to continue.
TIPS FOR USING ZOOM
The key buttons are mute and stop/start video, which are at the bottom left hand side of the window.
During the group call there will also be the option to see all members of the class (gallery mode) or when I start teaching to switch to full screen (speaker view). This control will be at the top right hand corner of the window.
As the formal element of the class starts I will mute the participants and then we will regroup and unmute at the end of the practise.
The Zoom Room opens 15 mins before the class to give everyone a chance to arrive. You will be able to see and hear me, you can choose whether you would like to be seen or heard.
If there is an issue with signal this may be due to bandwith and you may need to limit the number of people using wifi in your house or turn the video off or it may just pass as the signal drops and returns.
If you are viewing this on an ipad or a phone your settings will appear elsewhere and you will need to familiarise yourself prior to the class or check in early and one of the attendees might be able to help, unfortunately I do not have an ipad to check this out in advance.
Your class is about to start and you have forgotten your email link 
Search your emails for the following
studiobookings@nightpastures.com
Identify the email with the date for your class and click the link 
Remember that The Zoom Room opens 15 mins before the class to give everyone a chance to arrive. So do come early and I will have my phone with me and you can call or call another member of the class and they can let me know.
You have the link but can't see or hear or get into the meeting 
If like me you experience these odd glitches, please plan ahead and be there 15mins before. Ensure that you are logged out of all zoom rooms on any other devices and log out and re start your computer and re log into Zoom.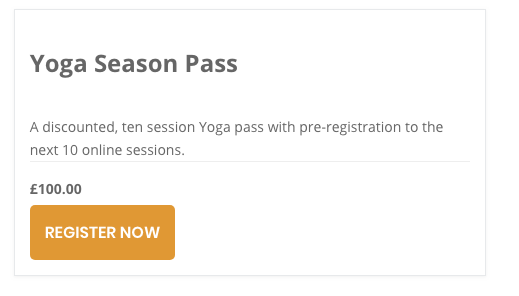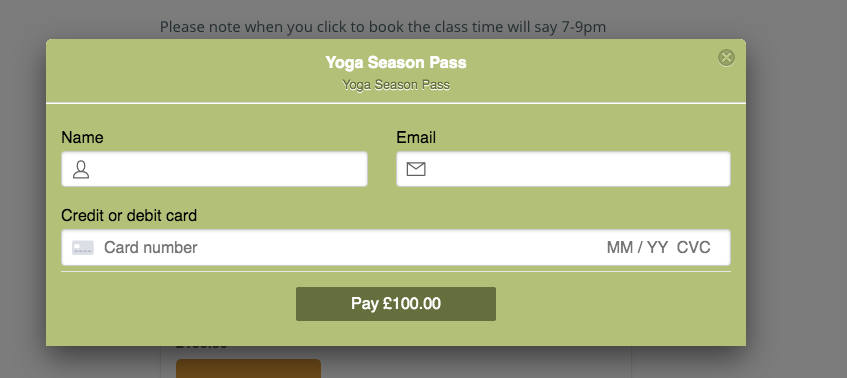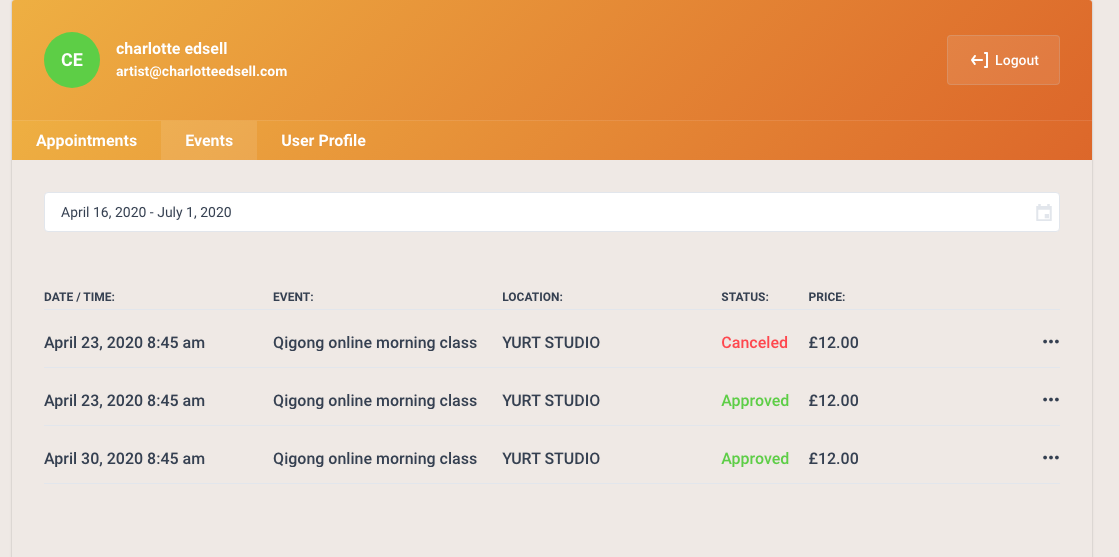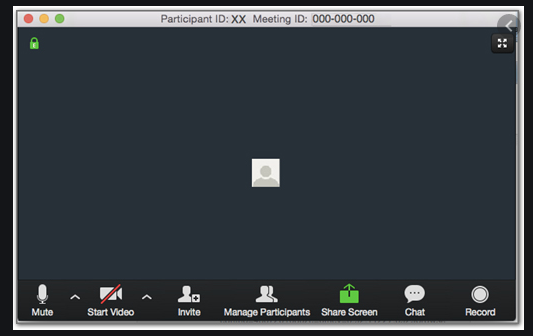 Energizing
Waking the power in the body.

Heart Body Mind
Living in relation with heart, body, mind.

Relaxation
Resting internalizing the energy.

Immunity
Awakening and conserving life-force and invigorating immunity.

Strengthening
Strong and gentle movements, inviting flexibility, living in relation with energy.

Seasons
Tuning into nature, maximising your energy for the season.
Ready to Make a Change?
Join weekly interactive classes streamed online and into your home as a live participant or watch later online as a guest.